State Medical License Requirements
Note: State Medical License Requirements are subject to change without notice. Last updated 11/2013.
Overview of State Medical Boards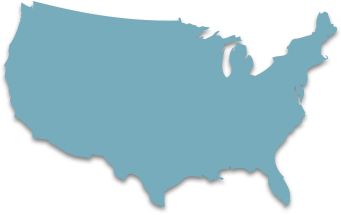 Purpose
The practice of medicine is not an inherent right of an individual, but a privilege granted by the people of a state acting through their elected representatives. The primary mission of state medical boards is to protect health care consumers through proper licensing and regulation of physicians in their state. Every state and U.S. territory has a medical board. It is important to remember that the medical board has no reason to make their application process convenient for physicians. This is what makes our service so valuable, we can complete the whole process for you.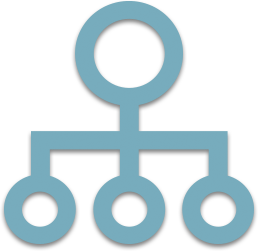 Structure
The structure – and even names – of boards vary from state to state. Some boards are independent and maintain all licensing and disciplinary powers, while others are part of a larger umbrella agency, such as a department of health.
All state medical boards belong to the FSMB, a national non-profit organization whose primary mission is to improve the quality, safety and integrity of health care by supporting state medical boards in the protection of the public.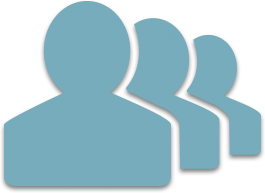 Staffing
State medical boards are typically made up of physicians and members of the public, who are, in most cases, appointed by the governor. Board members in almost all states are paid a nominal stipend. The majority of state boards employ an administrative staff that may include an executive officer, attorneys and investigators. Legal services are often provided by the state's office of the attorney general.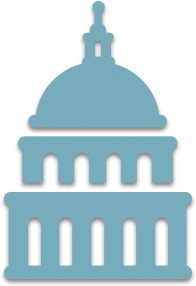 Funding
Funding for most medical boards is determined by each state's legislature. Some boards are funded directly from physician licensing and registration fees.
In response to the 10th Amendment, each state legislature created a Medical Practice Act that defines the proper practice of medicine and the responsibility of the medical board to regulate that practice.
Each medical board uses a range of activities to carry out its responsibility, the scope of which is determined by the board's legal authority as defined by the state's Medical Practice Act, and by its financial resources determined by the state's legislature. The primary means by which a medical board promotes sound medical practice and keeps consumers safe is through licensing and regulating physicians.